Heroines of Sound Festival 2022
Early and Current Heroines of Electronic Music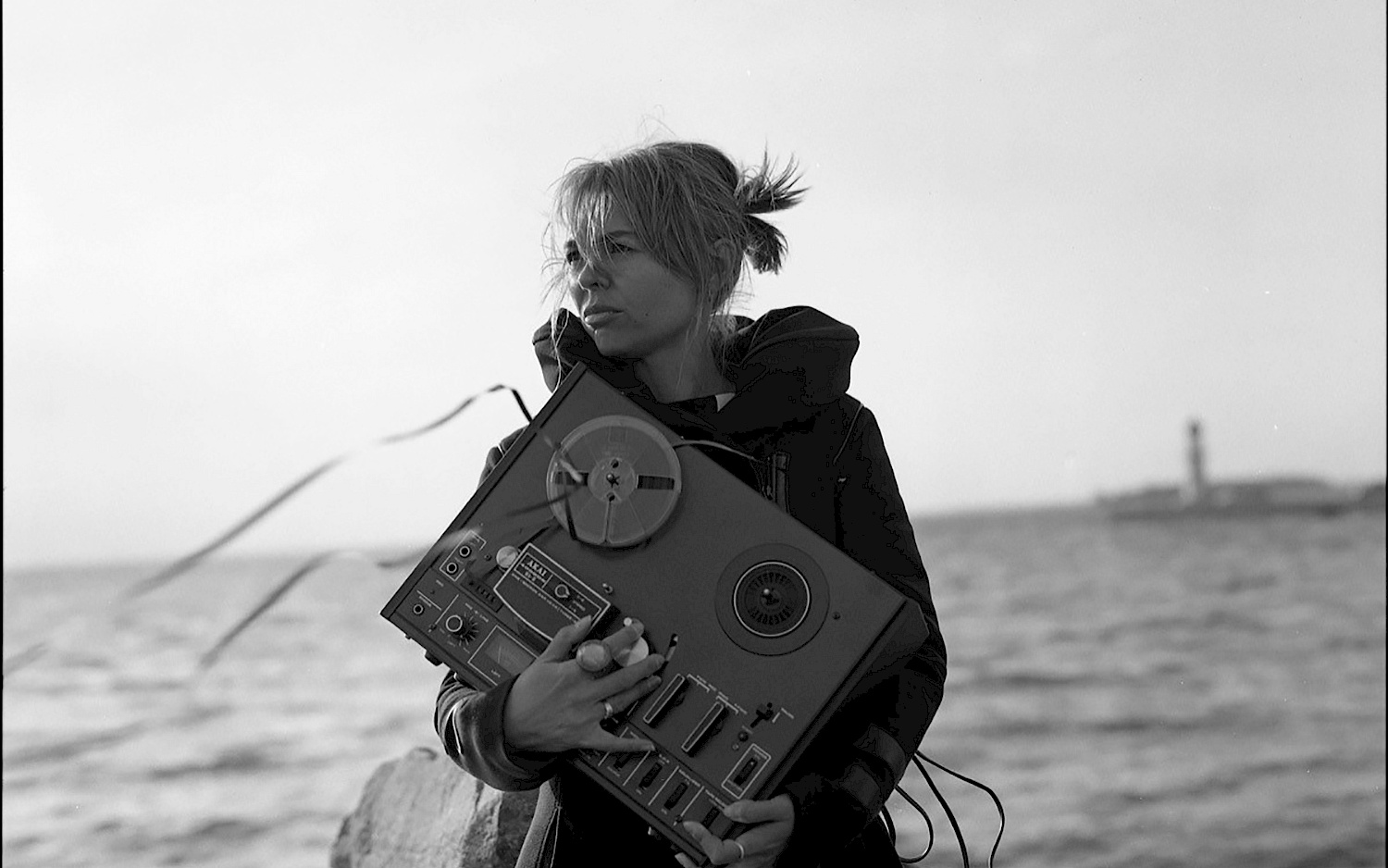 © Murray Lightburn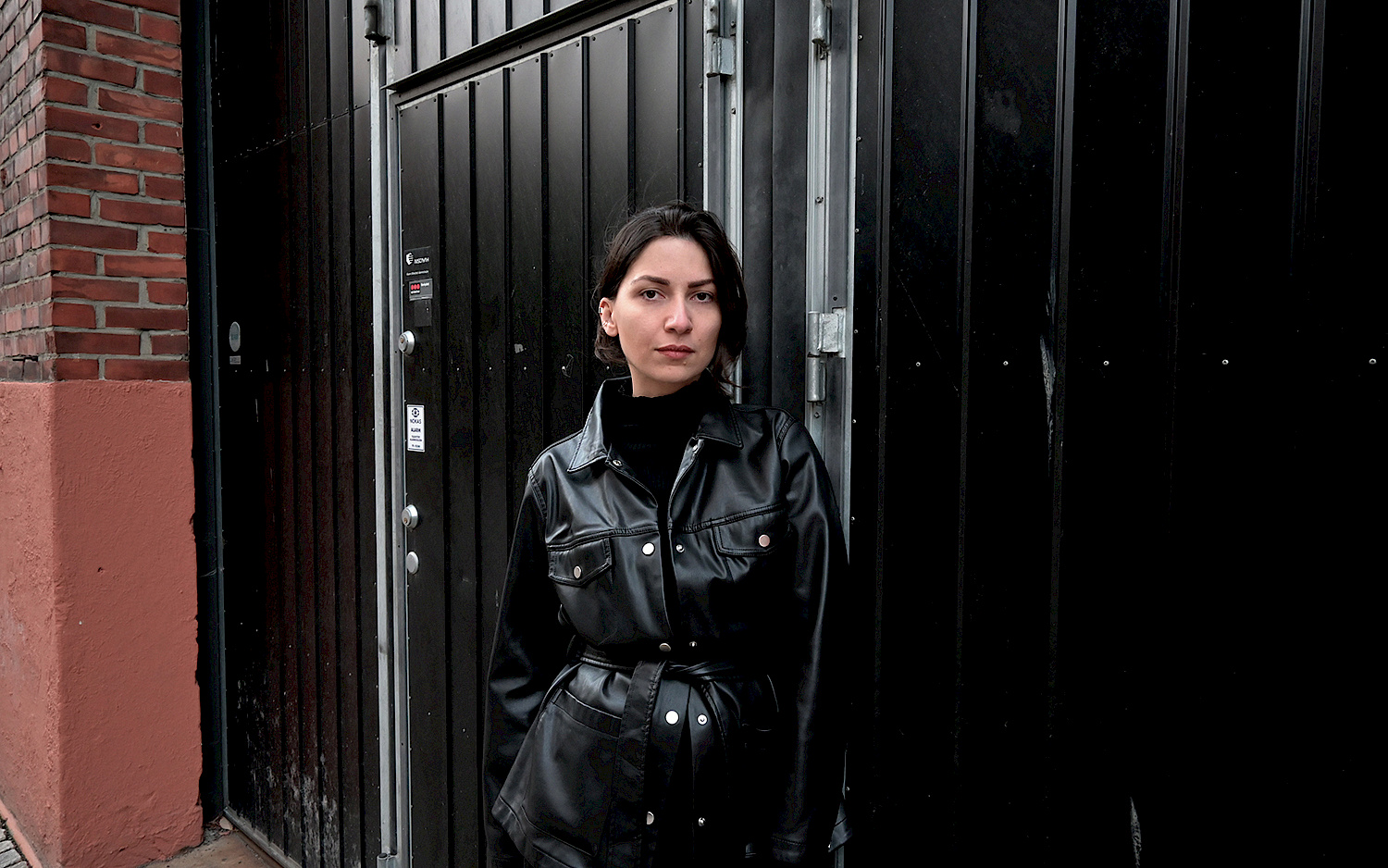 © Balint Laczko
Inaugurated in 2014, the ninth edition of the Heroines of Sound Festival presents hero(in)es of electronic sound in early July. Over the course of three days, Radialsystem hosts eleven world premieres and more than thirty artists from twenty different countries, featuring early works as well as current and forward-looking positions that range from contemporary art music to advanced pop.
With renowned Canadian/German composer Annesley Black as guest curator, the focus of this year's festival is on Canada's internationally influential music scene. The artists counter the exogenous shock of the war in Ukraine with an emphatic "orientation toward the world"; they address aspects such as flight, repression or dictatorship, and question our common humanitarian values.
Among the festival highlights is the opening concert, which marks the world premiere of Mariam Gviniashvili's electronic composition "Chaos and Awe", accompanied by instrumental chamber music and audiovisual performances by the ensemble LUX:NM. Other noteworthy events include a concert featuring the ensemble KNM Berlin and Peruvian composers' collective Retama, who appear onstage in Berlin for the first time, and a programme for solo percussion as well as commissioned works for the legendary Minimoog synthesizer.
Artistic Direction
Bettina Wackernagel
Co-Curators
Annesley Black und Sabine Sanio
An event by Heroines of Sound, supported by Hauptstadtkulturfonds, Ernst von Siemens Musikstiftung, Mariann Steegmann Foundation and Goethe-Institute. In cooperation with KLANG-Festival (DK).
Media partners: Digital in Berlin, Groove, taz. die tageszeitung, tip Berlin, ExBerliner, VAN Webmagazin.