Encounters – Embodied Practices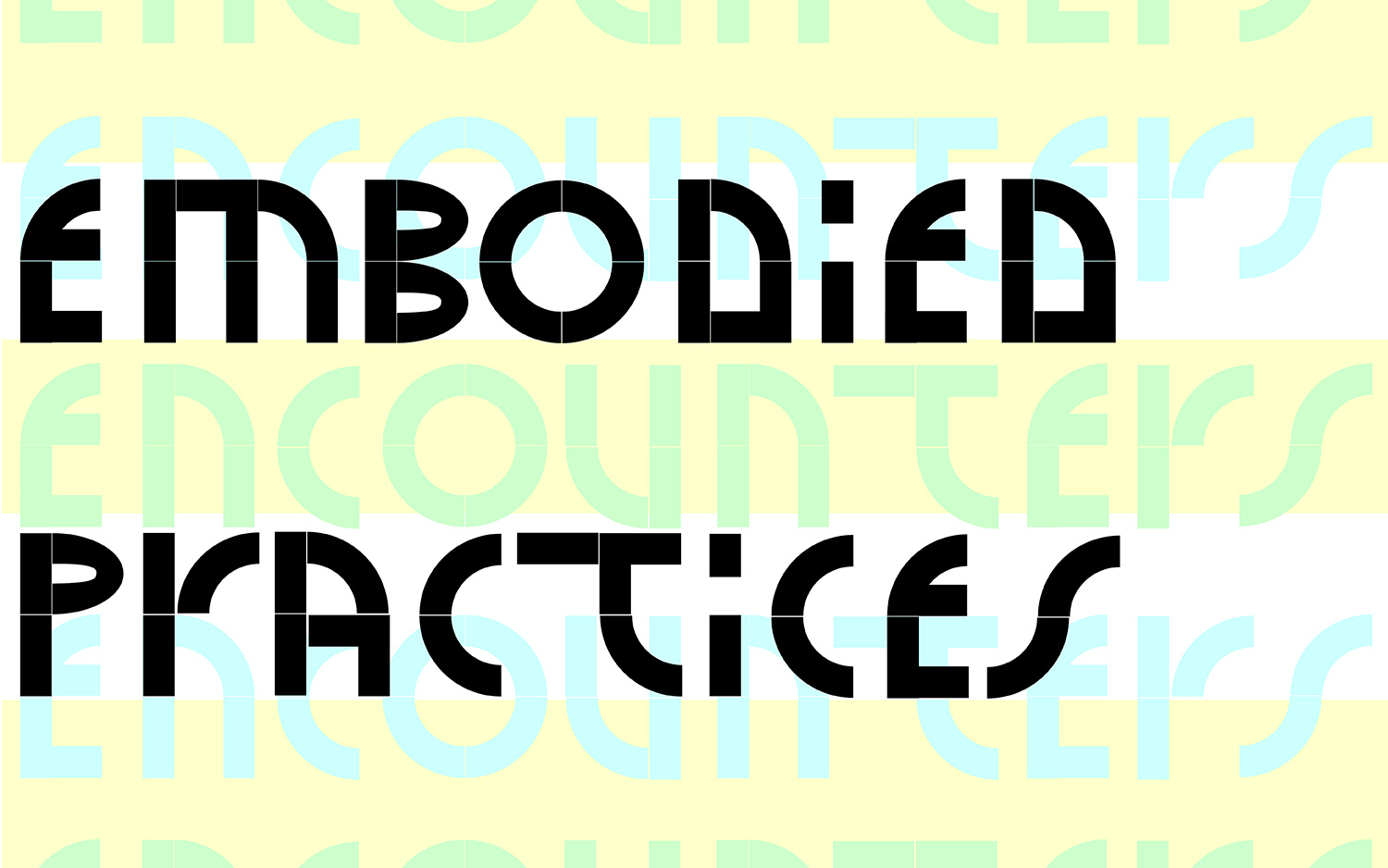 → #1 Urban Practices
Information will follow shortly.
Information will follow shortly.
→ #2 Matria - Motherland
Ticket Prices
Free admission.
The number of participants is limited, please register.
"#1 Urban Practices" is aimed at both specialists and members of the urban dance scene, as well as an audience without previous experience. There is no age limit, people with children are welcome.
We continuously adapt our hygiene concept to current developments and changing regulations. Please inform yourself about the applicable hygiene measures before your visit.
Credits
In the frame of "Encounters - Embodied Practices". "Encounters" is a project by Radialsystem and is supported by DIEHL+RITTER/TANZPAKT RECONNECT, funded by the Federal Government Commissioner for Culture and the Media as part of the NEUSTART KULTUR. Hilfsprogramm Tanz.
Encounters – Embodied Practices
Sind Körpertechniken selbst ein Teil dessen, was wir Kultur nennen, oder entsteht Kultur erst durch ihre Anwendung? Wie können wir durch gemeinsame Körperpraxen Wissen entstehen lassen? Und was hat Wissensproduktion mit Macht zu tun? "Encounters – Embodied Practices" ist eine neue Reihe, die das Radialsystem gemeinsam mit den assoziierten Kurator*innen Raphael Moussa Hillebrand, Sandhya Daemgen und Martha Hincapié Charry entwickelt. Im Zentrum der "Embodied Practices" stehen Formen des Bewahrens und Weitergebens von Körperpraktiken aus unterschiedlichen kulturellen Kontexten. Es geht darum, eine Form der Wissensproduktion ins Zentrum zu stellen, die mit dem Körper und der Erfahrung beginnt. "Embodied Practices" sind eine erlebte Form der Weitergabe von Wissen.
Workshops Encounters – Embodied Practices
Im September lädt Tänzer, Choreograf und Aktivist Raphael Moussa Hillebrand, dessen künstlerisches Arbeiten in der B-Boy-Szene verwurzelt ist und der 2020 mit dem Deutschen Tanzpreis ausgezeichnet wurde, wichtige Vertreter*innen urbaner Tanzstile dazu ein, gemeinsam mit den Teilnehmer*innen in die Welt von House dance, Breakin' und Krump einzutauchen. Im Oktober gestaltet die Tänzerin, Performerin und Videokünstlerin Rocío Marano einen Workshop zum argentinischen Malambo – westliche Zuschreibungen stellt sie in Frage und verknüpft die Entstehung des Tanzes mit der kolonialen und gewaltvollen Geschichte Argentiniens. Zum gemeinsamen Hören als verkörperte Praxis lädt Sandhya Daemgen im Rahmen einer Weiterentwicklung ihres Listening-Formats "What's that Noise?" im November ein. Ebenfalls im November 2022 beschäftigen sich Künstler*innen Martha Hincapié Charry und Thiago Granato mit Körperpraxen als Teil lokaler Utopien und Überlebensstrategien in indigenen Gemeinschaften ihrer Herkunftsländer.