25 years NICO AND THE NAVIGATORS
Festtage mit Premiere & Augmented Reality
Performance / Tanz Musiktheater Talk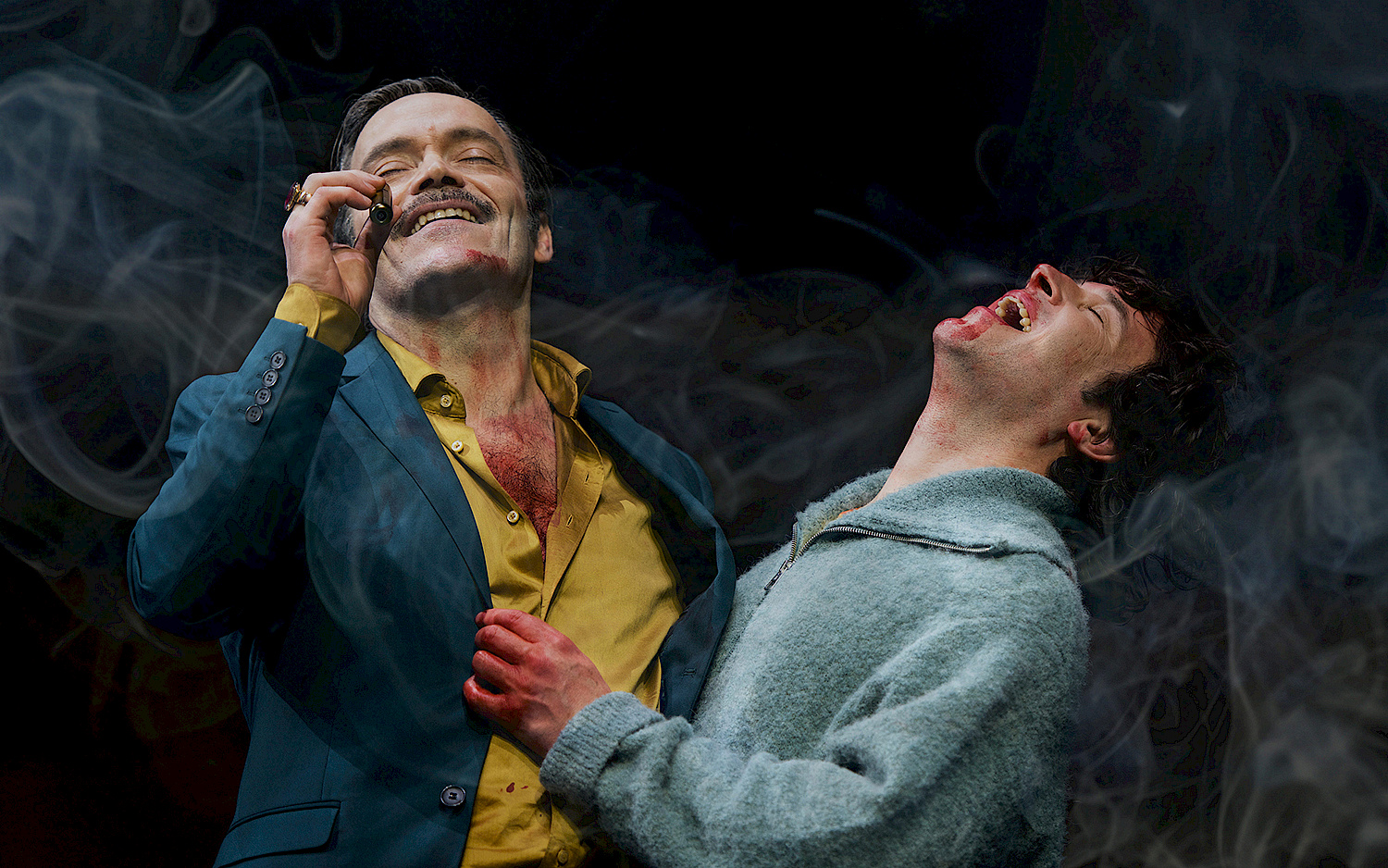 "sweet surrogates" © Dieter Hartwig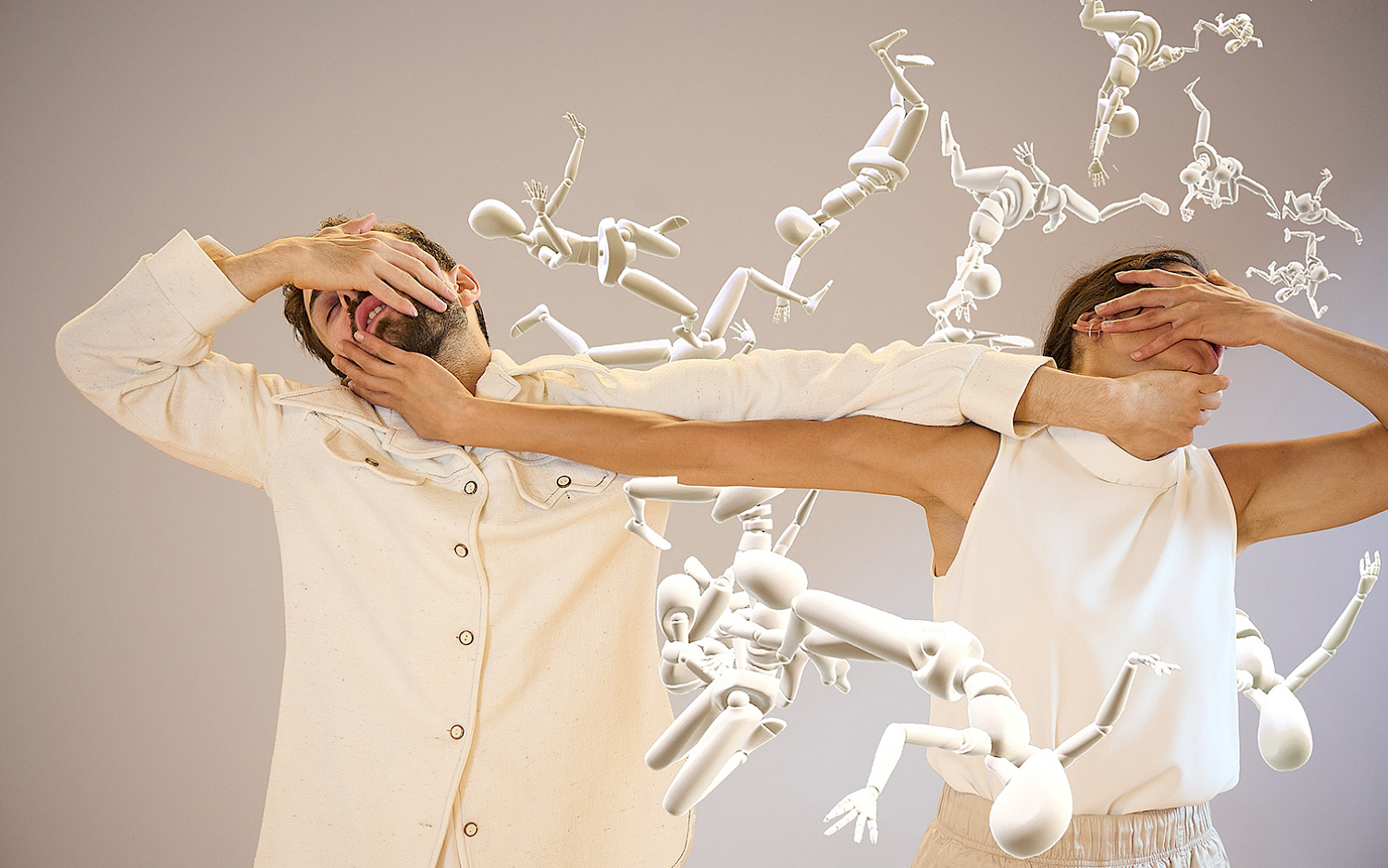 "Du musst dein leben rendern!" © NICO AND THE NAVIGATORS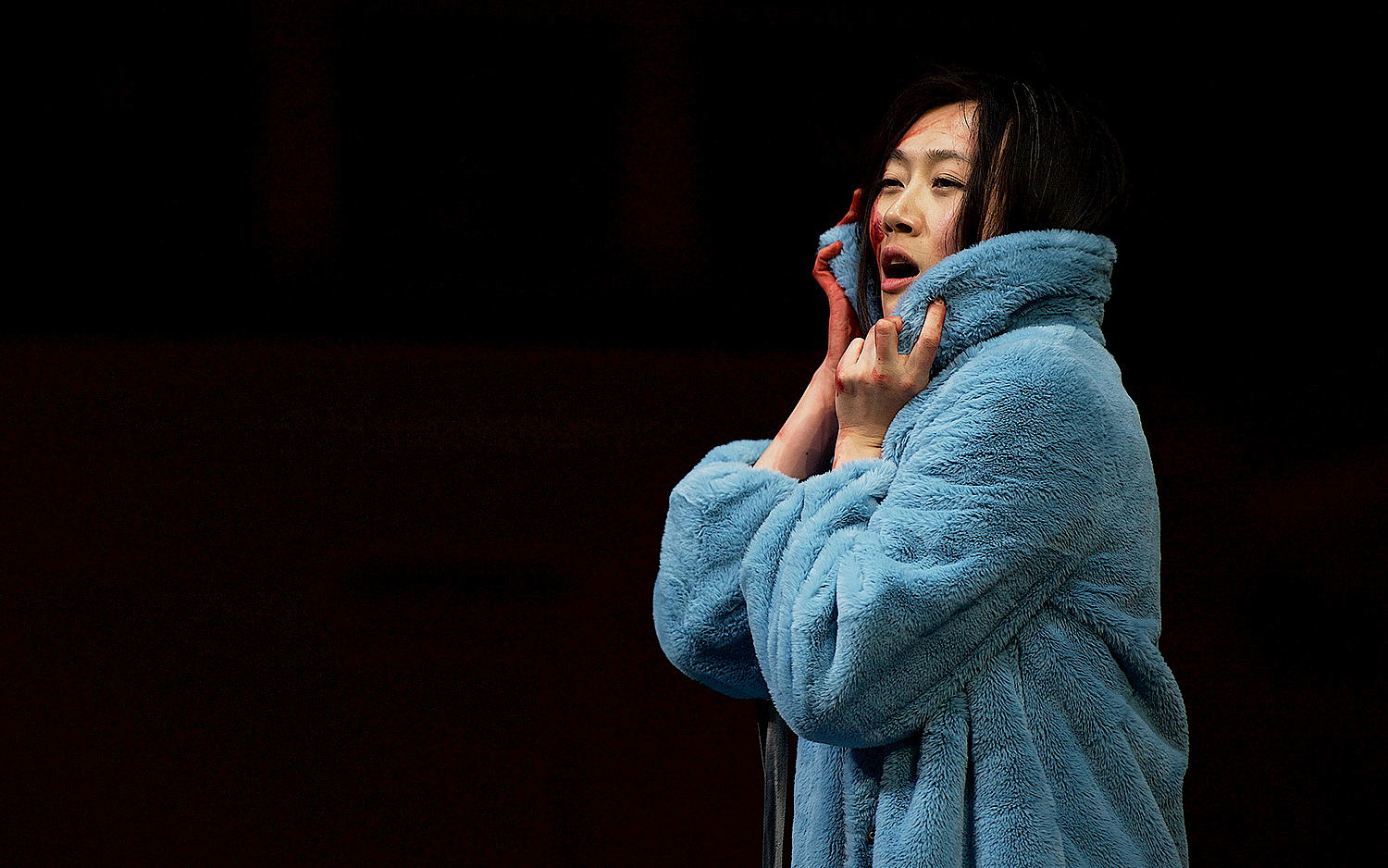 "sweet surrogates" © Dieter Hartwig
Credits
Productions by NICO AND THE NAVIGATORS, supported by the Berlin Senate Department for Culture and Social Cohesion and with funds from the LOTTO Foundation, Berlin. In cooperation with Radialsystem and Konzerthaus Berlin.
Media partnerships: Exberliner, Rausgegangen, taz. die tageszeitung, tip Berlin.
2023 marks the 25th anniversary of NICO AND THE NAVIGATORS, who will celebrate at Radialysystem from 14–17 December. With the premiere of "sweet surrogates", the Navigators put on an intoxicating evening full of energy and sweet seduction. The performance "Du musst Dein Leben rendern!" ("You must render your life!"), makes use of augmented reality to expand their audience's view of existence and consistently develop the company's digital repertoire. To commemorate their anniversary, their retrospective augmented reality exhibition "Tomorrow's Memory" also invites us to revel in a quarter of a century of Navigator history – what future will we look back on after the rush?