SENSE Festival
Geographies of Perception
Performance / Tanz Festival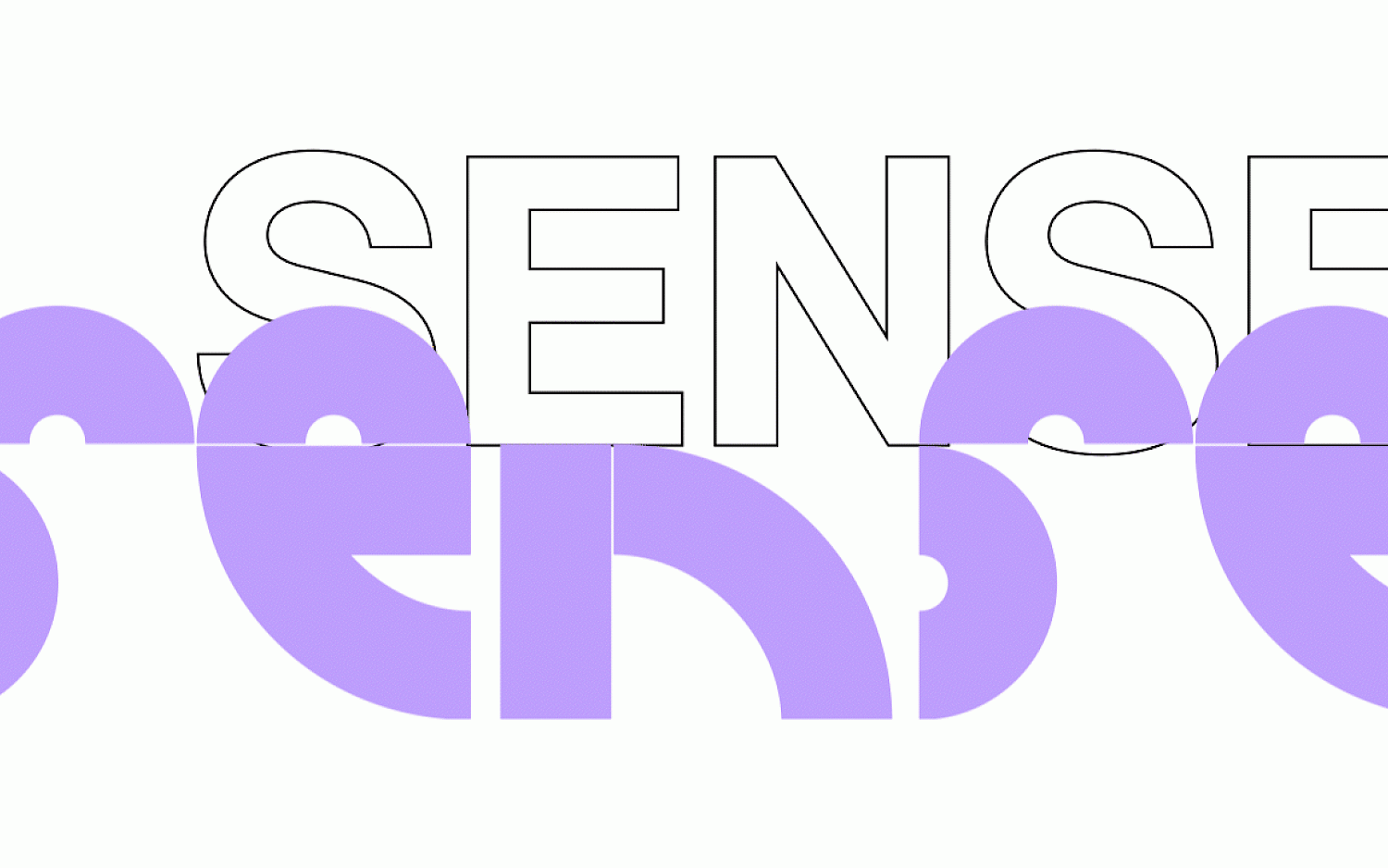 Festival ticket
Ticket Prices
34 Euro, discount 30 Euro
The festival ticket is valid for all events on the "SENSE" weekend: "KISS" by Kasia Wolinska, "THE PRESSING" by Dani Brown and "Æffective Choreography" by André Uerba – the days and times can be chosen freely.
Employing the perspectives of choreography, visual arts, music and workshop formats, Radialsystem investigates with the programme series "SENSE" an embodied practice of sensory perception. At the festival edition in July 2022, three Berlin choreographers will celebrate the premiere of their new works: Kasia Wolinska with "KISS", Dani Brown with "THE PRESSING" and André Uerba with "Æffective Choreography".
The double meaning contained in the title of the series – "sense" denotes both sensation and sentiment – invokes and challenges the distinction between thinking and feeling – or theory and practice – common in the Western Enlightenment tradition of knowledge. The programme series likewise addresses the question of how the trauma of a pandemic has affected and continues to affect our senses.
"SENSE" shifts mile-markers along the landscape of sensory experience, expanding the spectrum of what we grasp as perception. The programme series locates itself beyond dominant narratives of sensory experience and alters the felt and imagined parameters of perception in order to move thence toward new narratives. At the same time, "SENSE" invites a critical look at universal concepts of perception and the resulting privileges and exclusion mechanisms within societal coexistence.
"SENSE" is a programme series by Radialsystem, funded by the Berlin Senate Department for Culture and Europe. With support of Radial Foundation.
Media partners: rbb Kultur, Tanzraum Berlin, taz.die tageszeitung, tip Berlin, ExBerliner, Rausgegangen Berlin.